Imagine you have a bucket of money and no pesky 9 to 5 that wants attended, you also have a super car at your disposal and an Antonov cargo plane ready to whisk you and your car anywhere in the world to race around to your hearts content on the open road without fear of policemen, speedbumps, cameras or traffic.
I close my eyes sometimes and dream it all out, and no matter how much I think it through I still havent figured out why the fuck anyone would want to drive a supercar around London, not least central London, and certainly not in summer, especially not now that the Daily Mail is on the case following every supercar clamping and non insurance seizure, setting the comments section alight with the politeness racism and envy that only a british tabloid can pull off.
There was one theory doing the rounds in the media last year that suggested if the Arabian jetset drove around the middle east in the same manner it would only further the cause of the arab spring, I agree, if you can find an arrogant young man flaunting unearned wealth who's only achievement in life was by accident of birth born into a nepotistic dictators family, well they are an easy bunch to dislike thats for sure
How do they get here? on commercial flights & cargo flights, the cost of flying a car between heathrow and the middle east would be I guess something in the region of £5 to 10K each way, not that I have ever sent a car anywhere on a plane I assume there is a hefty chunk of insurance required to load a car onto and off a plane – exactly the sort of caper that could have a high cost warner brothers meep meep style ending.
And whats it got to do with me?
The companies that load cars onto planes empty the fuel tanks of the cars before loading, thats where the fuel drainers come in, we empty out perfectly good fuel from perfectly good cars and send them on their way, this is more common towards the end of summer when the spectacle comes to an end and the good residents of kensington can relax.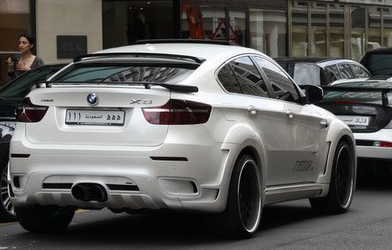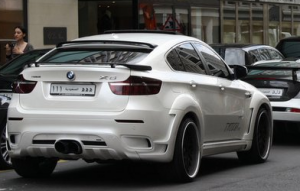 If you ever find yourself needing to send your supercar somewhere – give this bunch a shout.
https://www.chilternairfreight.co.uk/car-shipping-air-freight.php 
And, if your car is still loaded with fuel and you cant be botherd to let it idle until it runs out of fuel, give me a call
for a small extra fee I could also drain the tank by making high speed trips up and down the runway.
Alternatively, if you dont want to take your car with you on a plane, you could go and see this lot  https://www.secretairportcarparks.co.uk/  they do all kinds of amazing parking deals for long stay parking at airports up and down the country