Petrol in Diesel Kent
Fuel Expert is now in Kent and we are offering our superb services to those who have their vehicles filled with the wrong type of fuel. You can call us up anytime; day or night and we will be there in a flash. Our highly trained mobile crew can reach you in less than 30 minutes in any area of Kent.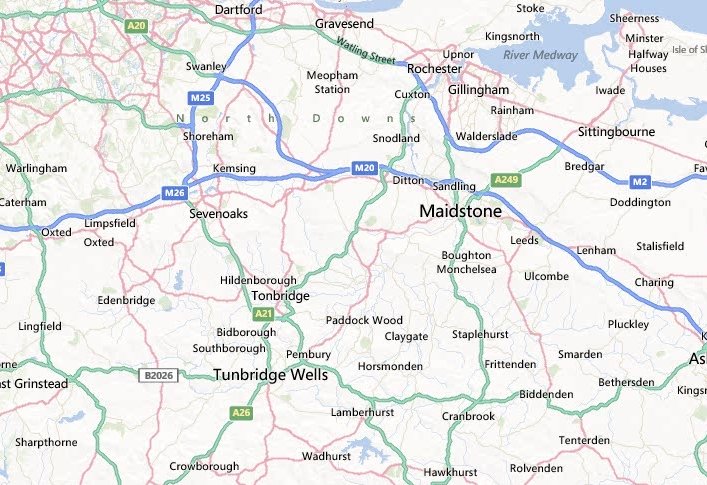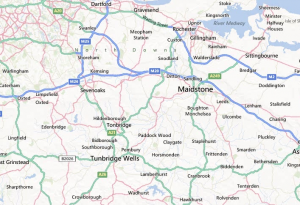 Having a car is costly enough with the maintenance and filling it with the wrong fuel is a drawback that will cost you more in repairs. Here at Fuel Expert, we can drain the wrong fuel from your vehicle and have you up and running in under an hour.
Our skills in fuel draining reached the following areas:
Fuel drain Hythe CT21. An unfortunate driver of a hatchback Vauxhall Insignia had it filled with diesel and was in a dilemma to fix the problem. A crew at the Shell station in Junction 11 called us and we had it running in 45 minutes without any trouble.
Fuel drain Ramsgate CT11. A fishing enthusiast going home with his catch had his Land Rover contaminated with petrol and was stuck at Shell station in Canterbury Road East. We sorted him out in 30 minutes and he was on his merry way home.
Fuel drain Birchington CT7. On our way back from a servicing in Garlinge, we passed this lady in her Ford Fiesta at 361 Canterbury road complaining on the side about the fuel being expensive at Sea View Service Station and had filled her car with 5 litres of the wrong fuel and it broke down. We offered our services and after 50 minutes we had her car drained and fixed.
Fuel Drain Ashford TN24. A waitress at Footprints Cafe Bistro, having filled her car at a Shell station at 35 North Street with diesel, broke down on Chart road. We had the contaminated fuel removed and she was driving in less than 45 minutes.
Fuel Drain Longfield DA3. A car broke down on the main road after the driver filled his car with diesel at 1-3 Station road filling station. Work was done so skilfully that the man was back on the road in less than 45 minutes on his BMW 3 Series Saloon.
Fuel drain Gillingham ME7. A call came and we were requested at the Riverside Country Park to service a silver Volkwagen Beetle that was filled with the wrong fuel and was now unable to start. It was raining but it didn't drench our spirit to help the couple. In under an hour we had it filled with fresh petrol from Shell station in Nelson road and started running fine.
Fuel drain Tonbridge TN9. Expensive cars need to be handled with care and when a black crystal coloured Bentley Brooklands broke down and we were called in to do the fuel