Petrol in your Diesel car in London and Looking for a fuel draining company in London?
If you are lucky enough enough to misfuel you might as well do it in the big smoke, we have 7 vans in and around london 24 hours a day performing mobile fuel drains in London.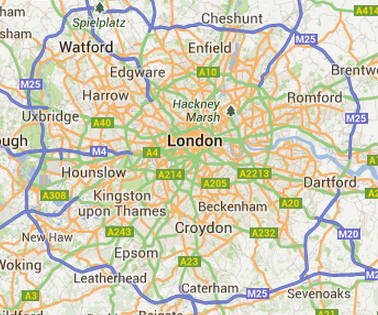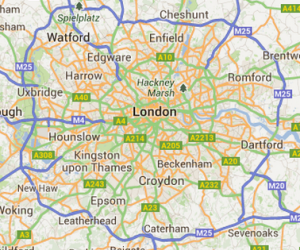 The nature of the beast dictates that a fuel drain in london needs attended very quickly, london is a busy place and sitting in a broken down car blocking a road in  London could be considered one of life's more unpleasant experiences,  which is why we maintain such a large fleet to cope with times of heavy demand.
Because there are so few petrol stations in london in relation to cars on the road, they are very busy all the time, and when a misfuelled car is blocking a pump for hours at a time tensions can run high between the victim of the misfuel and the station manager, a broken down car at a pump can effectively close that lane in the petrol station, for a 2 lane station this means 50% of trade is lost whilst the car is sitting stranded, and just like any other business petrol stations in London dont like to run at 50% capacity.
If you are at a pump and the station attendants or other motorists are adding to your frustration and embarrassment you could ask for assistance to push the car off the pump and into an area that does not block the flow of trade, only do this if it is safe to do so, moving a car off the pump is the first thing we do on arrival to a station, we cannot work on a car at a pump for health and safety reasons.
If your sitting in a london petrol station in an automatic, and have misfuelled, there is always a way to engage neutral without starting the engine - so that the car can be moved off the pump, the instructions for this are in your owners handbook, or you could consult good old google on your phone, we have been trained in all types & makes of cars and moving an automatic without starting it is never a problem for us.
Our london vans are all controlled by tracking, which means we avoid the worst snarl ups and jams and can always dispatch a unit closest to you at the time of your call - which makes for a very fast responce time whether you are in St Albans, Dartford, Slough, Kingston or Mayfair or anywhere else in and about London we will have a van within 20 minutes from you at any time, 24 hours a day 7 days a week.
A sample of our recent work.
Fuel drain in Bromley on a mercedes sprinter parcel van. attended within 19 minutes! back on the road in just over an hour
Fuel Drain in Bluewater shopping center Kent, a car was refusing to start after a misfuel, we drained it down, flusehd it out, added correct fuel and got it up and running in no time
Fuel Drain in Heathrow, we attend hire car misfuels by arrangement with one of our contract customers, a misfueld mondeo was back up and running within the hour.
A fuel drain in Knightsbridge on a range rover sport, attended at 11pm on a Friday night,
A fuel drain in Camden on a fiat punto, attended in the afternoon
Fuel drain in North London, on a mini cab in the dead of night,
Fuel drain in South London on a Ford that had been driven on wrong fuel
Fuel drain in Central london on a vehicle with a blue light on top (no names!)
Fuel drain on a classic car partaking in the annual jaunt to brighton (that was easy to work on!)
A fuel drain for an olympic athlete and his coach who had misfueld  in a hire car near the olympic village.
Petrol in diesel removal from a boat in Kew - one of our more unusual jobs!
Not Just content with covering London we can be found anywhere as far as brighton & Maidstone
If you need a fuel draining company in london for a fuel drain down service you should give us a call, we attend fuel related  breakdowns in london non stop and are here to service you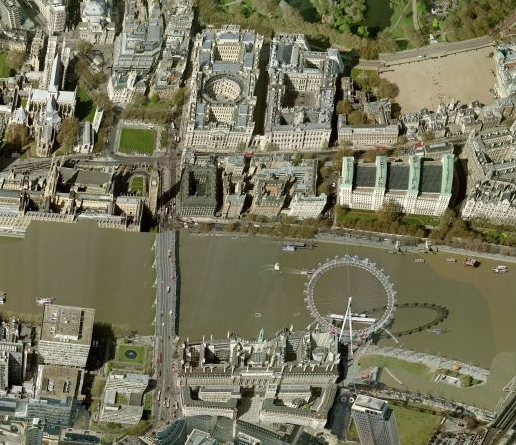 Within the scope of Inner London we are able to service the following areas with an average response time of 46 minutes:
City of London
Camden
Hackney
Hammersmith
Fulham
Haringey
Islington
Kensington
Chelsea
Lambeth
Lewisham
Newham
Southwark
Wandsworth
City of Westminster
We are also able to service the following areas of Greater London:
Barking
Dagenham
Barnet
Bexley
Brent
Bromley
Croydon
Croydon
Ealing
Enfield
Greenwich
Harrow
Havering
Kingston upon Thames
Merton
Redbridge
Richmond upon Thames
Sutton
Waltham Forest