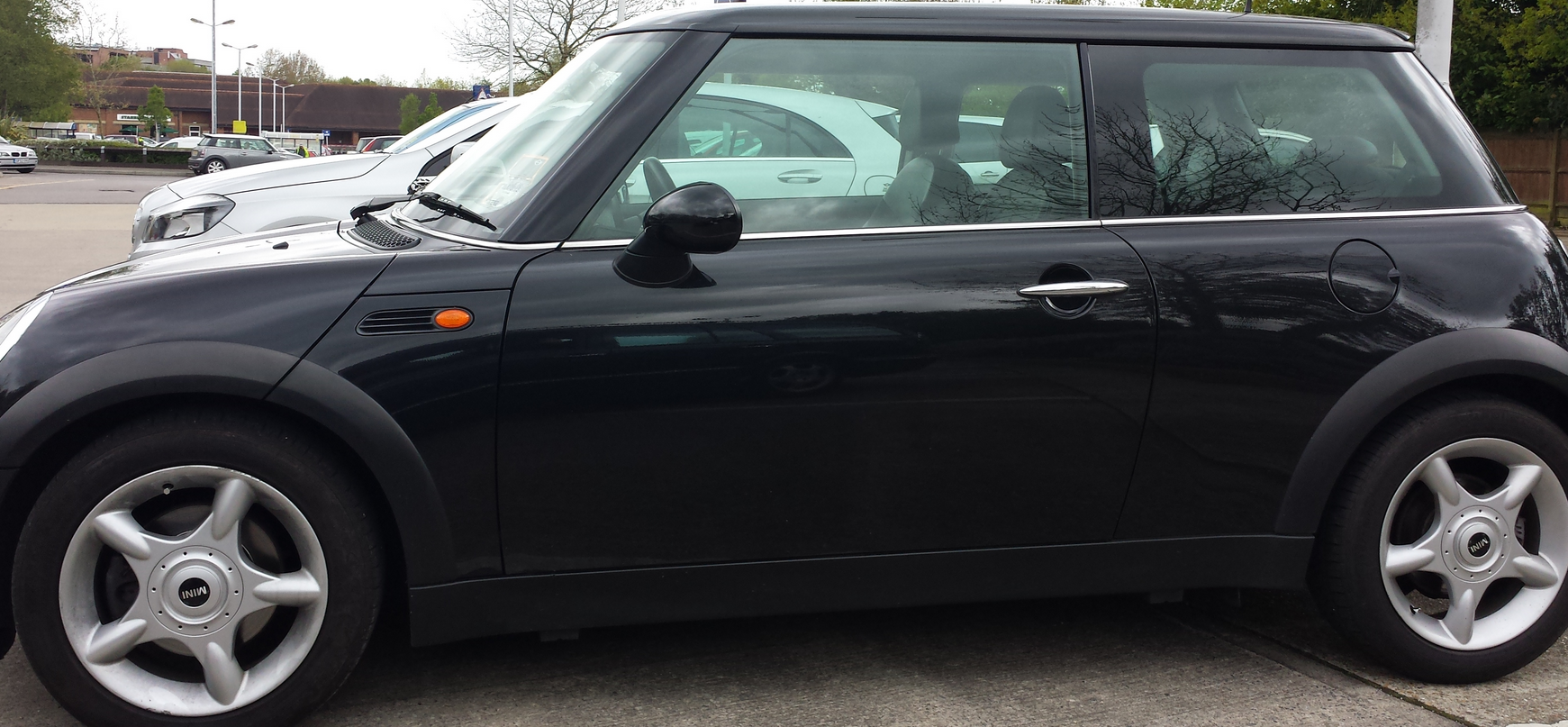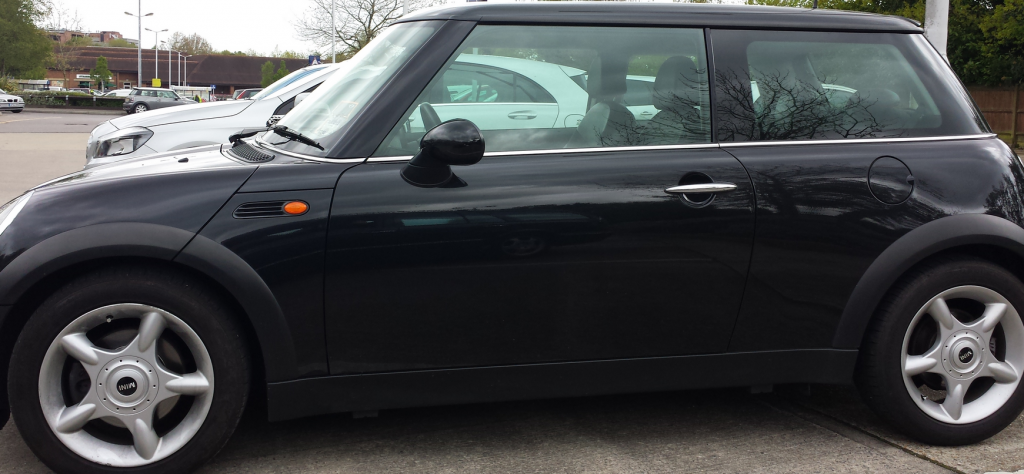 Mini's are a regular sight on the fuel draining circuit, and also a fairly straightforward drain.
If your mini needs a fuel drain, give us a call, we know what to do and we do it well
Whether you have noticed your mistake at the pump, or driven your mini until it conks out we can help.
We can also fix Mini's very quickly that will not start due to a misfuel.
Mini Hatchback
Mini Hardtop
Mini Convertable
Mini Clubman
Mini Countryman
Mini Coupe
Mini Roadster
Mini Paceman