Petrol In Diesel Northamptonshire
Fuel Expert, with our Mobile Draining Unit has arrived at Northamptonshire. Our 3 year operation has caught the attention of more and more people who had their car misfuelled. The Mobile Draining team is always on standby for any callers needing their help and they are available at any hour day or night, equipped with exceptional skills that have been honed through the years of being on the job.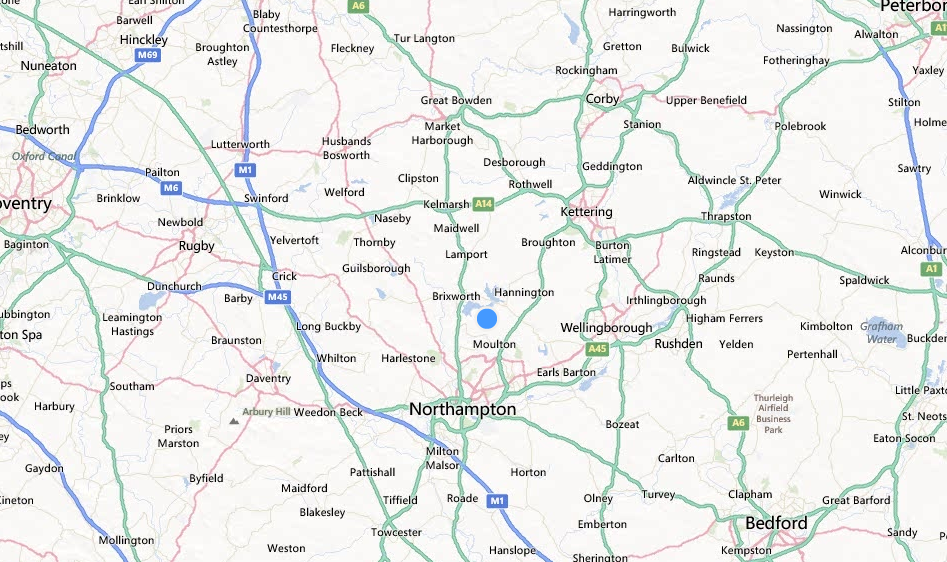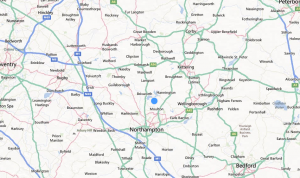 Our dedicated team can be at your location in 30 minutes or less in any part of Northamptonshire. We can fix any type of vehicle with contaminated fuel in it. Give us a call at 07720 875212 and see how we can help. Our guarantee fast and efficient service that will have you on your way inside an hour as can be proven by our work on these areas:
Petrol In Diesel Wellingborough NN8 At the Morrisons petrol station in 2-5 Oxford Street was a misfuelled Vauxhall Corsa. The driver called us since he didn't know what to do. We had his car drained of 40 litres of diesel and he was on his way after 46 minutes.
Petrol In Diesel Rushden NN10 A call for help was received at the Irchester road when a Hyundai I20 broke down after the driver filled it with diesel at the Total petrol station on 181 Wellingborough road. We drained his car with no problem within 50 minutes.
Petrol In Diesel Northampton NN5 A young lad was driving his first car given by his dad when he filled it with the wrong fuel at the Upton Way Connect in Upton Way. We received the call and we were there in 30 minutes. He was very grateful for the help and he was on his way in less than an hour.
Petrol In Diesel Daventry NN11 A car broke down on Admirals way and the driver had no idea what to do after he realized he had filled it with the wrong fuel. His friend told him about our mobile unit and he called us up. His problem was fixed after 40 minutes and we had his car running again.
Petrol In Diesel Corby NN17 We provided an efficient fuel draining service to a man stuck on the Asda Petrol station at Phoenix Parkway after he had filled his Ford B-Max with diesel. 40 minutes later, the car started with no problem.
Petrol In Diesel Towcester NN12 A teacher at the Spoone School had accidentally filled his Peugeot 307 SW with petrol at the BP Connect in A43 Northbound Towcester and we had to drain his car of the contaminated fuel. He calmed down when we had drained the car of the petrol.
Petrol In Diesel Kettering NN16 A man going to Warkton had his Volkswagen Golf misfuelled at the Esso Express at 92 Windmill Avenue with petrol. We had him good to go after draining 34 litres of petrol.
Petrol In Diesel Northampton NN3  On our way back from servicing a vehicle in Wellingborough, we had a call to pass by BP Connet petrol station at Crow lane, Northampton where a lady called saying her car was filled with the wrong fuel. We had her back on the road in 43 minutes.
Petrol In Diesel Brackley NN13 At the BP Station at Northampton road, the driver of a Honda Accord called when his car broke down late at night when it was filled with 30 litres of diesel. He had to watch us drain his car since the stores close by were already closed for the night. The good thing was that he only waited only for 35 minutes and his car was fixed.
Petrol In Diesel Corby NN18 A car broke down on Kingsthorpe Avenue and was unable to start when it was contaminated with diesel at the BP Fourways petrol station. The driver called for help and we had his car back in running condition before an hour.