Fuel Drain Hastings
If you topped your car up with the wrong fuel, it's not the end of the line for your car. It doesn't even need expensive and extensive work if you will just call us right away at 07720 875212. You can even ring us for free at 0345 3669749 and we'll be there in 20-30 minutes to offer our 10/10 petrol in diesel removal service.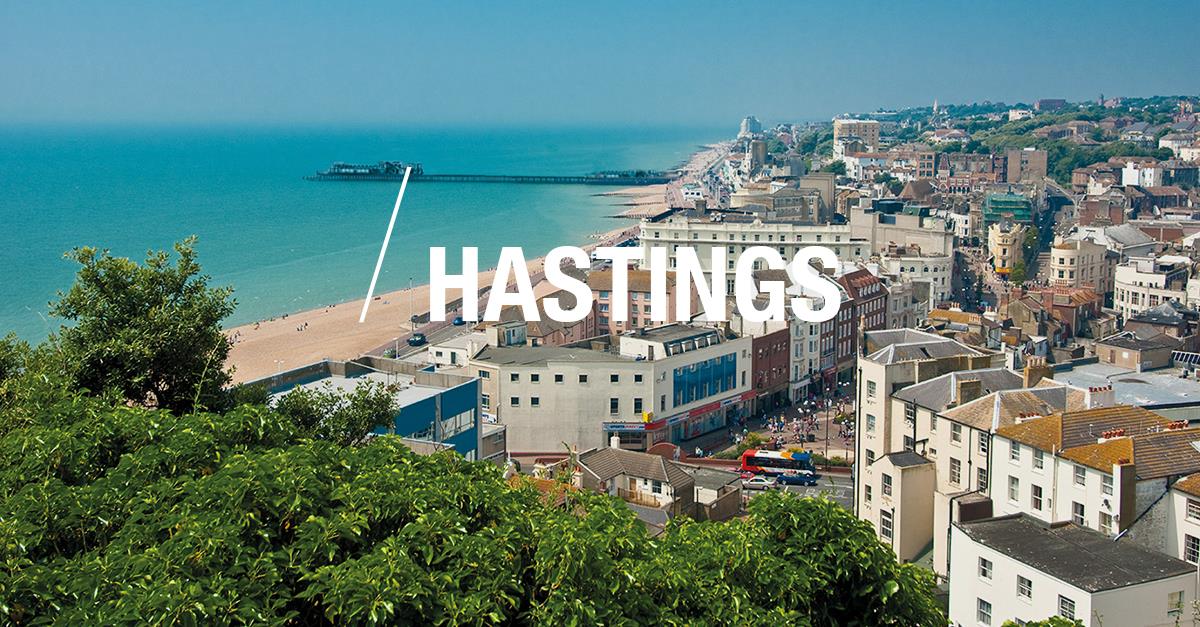 You don't have to grieve your car just yet when our mobile fuel draining company can provide our quick service through our trusty team of professionals. We can easily dispatch them if you're around the Hastings area. We can even work on the road or right in front of the filling station, depending on what your situation needs.
Here are some of the recent fuel drain in Hastings services that we've done:
Fuel drain Bexhill-on-Sea. A busy Sunday morning started with a stranded family calling for help from Murco Petroleum on Buckhurst Road, saying that their mum filled their diesel Volvo with petrol. However, we remedied the situation in just 30 minutes and sent them on their way to a children's party.
Fuel drain Crowhurst. A pair of elderly customers had a wrong fuel SOS at Forewood Lane near the church of St. George. We got there in 15 minutes and relieved their VW Golf of 20 litres of petrol in 50 minutes.
Fuel drain The Ridge. An obviously distressed group of youngsters was waiting for us at Total misfueling a Mini Cooper, but we flushed all three gallons of petrol out of its system in an hour.
Fuel drain Westfield. We drove over to Church Lane in Westfield to siphon petrol from a Toyota Auris and went back to the office with sweet tips – cookies!
Fuel drain Guestling. We set a record for reaching a customer stranded in A259 near Guestling Green in under 10 minutes and draining the his Alfa Romeo Spider in less than 30 minutes.
Fuel drain Sedlescombe. Our team impressed yet another customer after siphoning four gallons of petrol from her Audi A3 in just 20 minutes in front of Sainsbury's.
Fuel drain Silverhill. We didn't stress out while removing petrol from a customer's Jaguar near the BP Silverhill Service Station and even finished the process in 40 minutes. We even got an offer of free dental services from our customer after that.
Fuel drain Pett. A teenage driver called us to the Pett Recreation Ground to help her drain the wrong fuel from her dad's Ford Mondeo Titanium X. We didn't disappoint her though upon seeing her hopeful face while we work. We finished the fuel draining process in a little over an hour.
We also cover from brighton to maidstone and everywhere in between
Fuel drain St. Leonards-on-Sea. At 1am, our poor customer was stranded on Pevensey Road after misfueling her Mercedes-Benz at the Murco station in Bexhill Road, but sent her home before 2am strikes.
Fuel drain Telham. Our customer's Chevy Cruze stopped at A2100 in Telham after refilling it with 30 litres of petrol in Sainsbury's. However, we saved the car's engine from contamination in just 50 minutes.