Fuel Drain Oxford
Confused about why your engine isn't running smoothly and the acceleration is quite jumpy? If you flash back to when you refuelled your car, you might realise that you've put the wrong fuel in your car. But you don't have to prolong your agony when you can call us here at Fuel Expert. We specialise in fuel draining and can come driving to your location, whether it's in the middle of the road or in a filling station, in 30 minutes or less.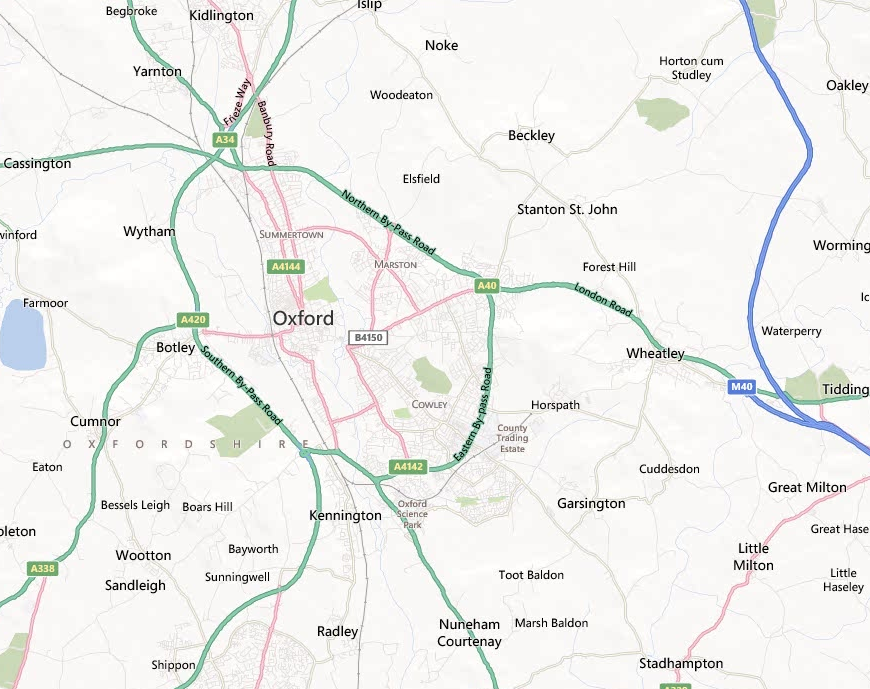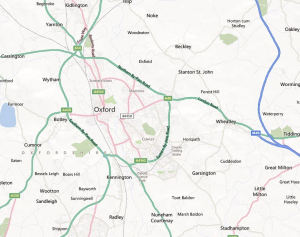 As a mobile fuel draining company, our pride lies in the expertise of our technicians and our state-of-the-art fuel removal equipment. We can even work on any car model so you call us without any apprehension.
For fuel drain in Oxford, we've done the following:
Fuel drain Horspath. It was a rainy night when we helped a customer stuck at the Horspath Service Station. She was too late in stopping her teenage daughter from filling their diesel Kia with petrol, but we weren't too late. We saved the car and got it running in just 40 minutes despite the rain.
Fuel drain Beckley. We reached Woodperry Road 10 minutes after a call and impressed our customer when we finished flushing his Jaguar XF in half an hour right in the middle of the road. Thanks to our complete equipment.
Fuel drain Eynsham. Our two teams converged at the Eynsham Esso Express when both customers called us for help. We effortlessly drained petrol from a Honda CR-V and a Ford Mondeo, getting six happy witnesses to our services all at once.
Fuel drain Woodstock. Our customer refuelled her Mazda BT-50 at the BP station on A40 Woodstock Road. Fortunately, the cashier pointed out her mistake before driving the car so it was easier for us to remove 20 litres of petrol.
Fuel drain Cowley. We were dispatched to the Tesco Filling Station at 10pm, reached it at 10:20pm and started working on the customer's Fiat Panda right away. It was safe to go by 11pm.
Fuel drain Yarnton. We found our Wednesday midnight customer on Woodstock Road in Yarnton, keeping himself warm in the middle of a snow-filled road. However, he didn't stay cold long when we fixed his Mitsubishi ASX in 40 minutes.
Fuel drain Marston. A group of men were flanking the Range Rover Sport when we reached Elsfield Road. They were worried about the misfuelled car driven almost three miles, but we got the car running in 40 minutes.
Fuel drain Farmoor. It only took us ten minutes to reach Eynsham Road, where we found our customer and her BMW Sport Convertible. An hour after our arrival, the car's good to go despite being misfuelled previously.
Fuel drain Sunningwell. A customer had another sweat session after her workout at the TLA Fitness when she found out her Kia Sorento wouldn't start. She only relaxed after she saw us remove almost 3L of petrol from her car and heard it start.
Fuel drain Cumnor. Our customer's Volkswagen SCIROCCO stalled in the middle of Appleton Road because it was misfuelled with 4L of petrol. We removed it fast, in just 30 minutes.