PETROL IN DIESEL LONDON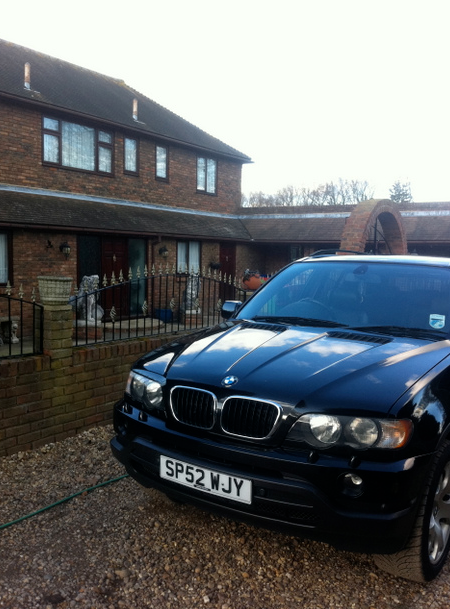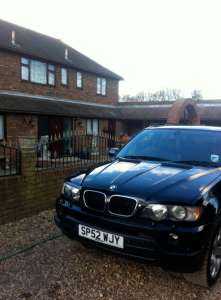 not to worry, help is close by, fuel expert can remove the wrong fuel from your car very quickly and get you back on your merry way in the mean streets of the metropolis.
We come to you and remove the wrong fuel in no time, with professional staff operating specialist machinery we know exactly how to solve every problem you could possibly imaging when it comes to putting the wrong fuel in your car in london – or more specifically petrol in diesel london
of course if you are in the congestion zone we will have to charge the congestion fee on top of our normal fee.
We do a fuel draining job in london every 2 hours on average, we have 4 vans covering the capital and can get to most call outs within 30 minutes.
We also work 24 hours a day, 7 days a week, don't believe us? call tomorrow at 3am and ask for a fuel drain in london, your call will be answerd by a real live, and most likely dopey office manager, who after trying to not sound "just woke up" will be able to take your call and book your job in.
The thing about london and wrong fuel is everyone is always in a rush, petrol stations in london are known to be impatient and unsympathetic to customers stuck on the forecourts with the wrong fuel in their cars.
We understand this which is why we endeavour to get to you as fast as possible if you are stuck and in need.