FUEL DRAIN ALDERSHOT
Panicked because you put petrol in diesel by mistake or the other way around? Before you try being an instant mechanic, call our Aldershot office at , and we can sort out your car within 30 minutes to an hour at the most.
We can siphon the wrong fuel from your car 24/7 regardless of your location in town and the model of your vehicle. Our crew is trained and experienced in providing insured service for your fuel emergency.
Over the years, we've done the following work in draining petrol in diesel cars in Aldershot:
Fuel drain Farnham. An elderly couple called us after they filled their Fiat 500C with petrol in BP in confusion. In just 20 minutes, we sent them home with peace of mind. They chose to purchase the additive that we use and they have said that their car is running more efficiently than before.
Fuel drain Farnborough. Our crew had to go to a Shell Station in Farnborough Road. We drained a tank of petrol from a grateful young man's 2014 plate Hyundai i40 in less than 45 minutes.
Fuel drain Badshot Lea. We received a call past midnight from teenagers panicking about putting petrol on a parent's Mazda5 at BP. We proudly said "No one's getting grounded" 30 minutes into our rescue.
Fuel drain Fleet. A distressed woman stranded in Farnham Road called us at 6am. She's almost late for her business talk at Asperion but our fast and experienced crew saved her and her car.
Fuel drain Rowhill Copse. A teenager driving her mum's Ford Grand C-Max filled it up in BP for the first time but unfortunately, did it wrong. No worries though because we were there to help.
Fuel drain Camberley. A man in his 70's called us to save his Chevrolet from the wrong fuel, which we did in 30 minutes and he thanked us profusely for that.
Fuel drain Ash. It didn't take us long to reach Ash Street, where a lady filled her Kia Cee'd with petrol. In 40 minutes, we solved her dilemma and got her to a petrol station.
Fuel drain Wellington. A dad called us to Wellington Road, near Tesco Petrol Station, where he filled his Porsche Cayenne Diesel with petrol. We sent him to his son's football game 20 minutes later.
Fuel drain Lower Hale. We reached a mum stranded in Murco Petroleum and drained 30 pounds of petrol from her Kia, helping her successfully take her dog to the nearby veterinary hospital.
Fuel drain Frimley Green. It was 3am when we had to drain petrol from a young couple's Dodge Journey at Frimley Green Road. We got their engine running safely after 30 minutes.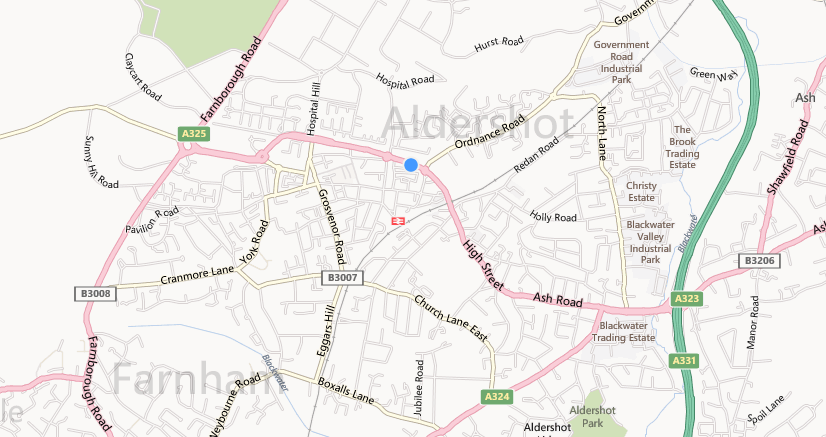 We also cover Sussex to the east and everywhere down to Brighton