Fuel Drain Gloucester
If your daydreams have led you to fill your car with petrol instead of diesel and vice versa, it doesn't mean that your car's gone for good. In most cases, we, at Fuel Expert, can still save it. Just call us at 07720 875212 or at our free phone at 0345 3669749 and we'll come rushing in 20 to 30 minutes wherever you are in the Gloucester area.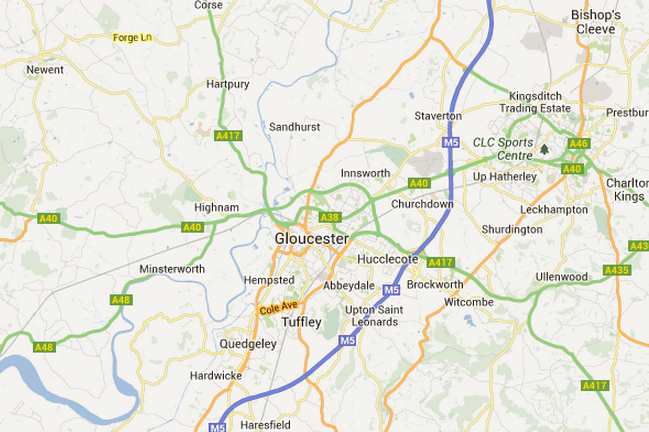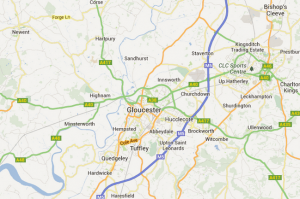 Unlike some companies that remove wrong fuel, we make sure that our crew is capable of attending to any car model. They are also trained and licensed to operate on your car on the road or even at filling stations in the UK. Expect a perfect 10 service from us too.
For fuel drain in Gloucester, we've done the following:
Fuel drain Tuffley: Despite the storm signals, we still drove over to the Tuffley Service Station to drain petrol from a stranded customer's Dodge Journey. Seeing as we're family men ourselves, we understand his need to get home as fast as he could in the bad weather so we tried to finish in 30 minutes and succeeded.
Fuel drain Witcombe: We found our 2am customer and his Hyundai i10 sitting in the middle of Ermin Way. He only waited for 15 minutes until we arrived and let known his surprise when we said "Done!" before 3am.
Fuel drain Staverton: Korean tourists staying at the B&B on Boddington Road called us because their rental Toyota Yaris was misfuelled. Even if they only speak basic English terms, we understood them and siphoned the petrol in 40 minutes.
Fuel drain Quedgeley: The crew at Tesco Extra called us to say that a senior citizen filled her diesel VW with petrol and didn't know what to do. We reached station in 15 minutes and drained four gallons of petrol from her car in one hour. She even left us a few flowers from her floral arrangement as thank you.
Fuel drain Minsterworth: Elderly churchgoers couldn't start their Nissan Micra only to remember later that they filled it with petrol. We drained the wrong fuel and sent them home in just 45 minutes.
Fuel drain Longford: Our work on a customer's Infiniti FX30d in front of the Shell station was the happiest we've done, mostly because of the three-year old twins watching us in awe while we're working.
Fuel drain Hardwicke: We reached the Cross Keys Filling Station and were met with a frustrated Honda Accord owner. However, we got rid of his scowl after our petrol in diesel removal service that lasted only 40 minutes.
Fuel drain Hartpury: Our scared customer was stranded in Broad Street when her Peugeot 208 stopped running after refuelling at Crosshands Garage. We got her car running again after siphoning three gallons of petrol.
Fuel drain Barnwood: Our main office dispatched our team to Sainsbury's at around midnight. We worked faster than usual on a lady's Saab 9-5 Aero and flushed its system, ready for diesel, in 45 minutes.
Fuel drain Sandhurst: Our rainy Tuesday morning shift started with a call from a Renault Grand Scenic owner, whose car won't start after running almost three miles from the Parklands station. His relief showed on his face after he heard the engine roar back to life.
We cover all areas up and down the M5 from bristol to birmingham