The trusty Nissan, we can repair and drain all models of Nissans, Micra's, Note's Qasqai's, x-trails, navara's and jukes, in fact we've been doing Nissans since they were Datsuns, and what we dont know about misfuelling one, doesn't need to be known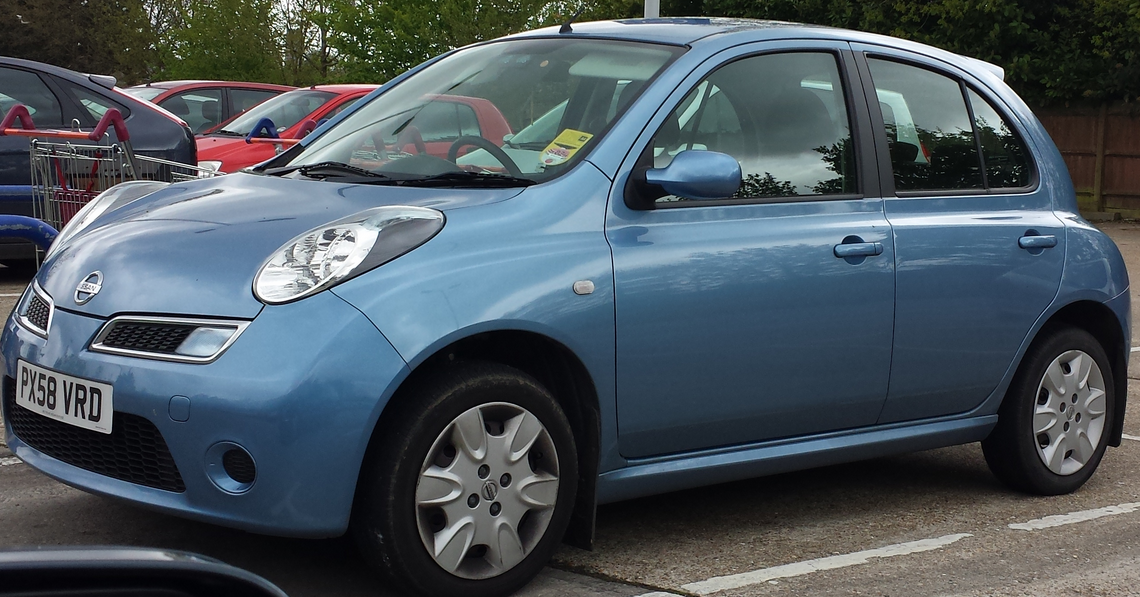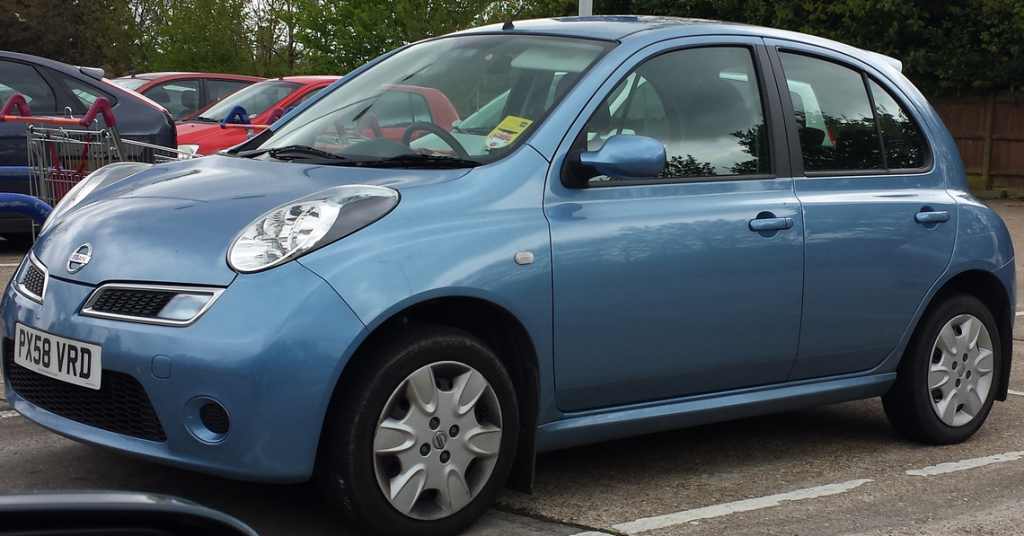 The fuel tanks associated with the different Nissan models are as different as the models themselves. Some are your regular, run-of-the-mill tanks, while others are multi-cell saddle-tanks.
However, no matter the fuel tank configuration, we can get the wrong fuel out of your Qashqai, Micra, Kubistar, or whatever.

Nissan Xterra
Nissan Platina
Nissan Primastar
Nissan Moco
Nissan 350Z Z33
Nissan Otti
Nissan Clipper Rio
Nissan Pino
Nissan Kix
Nissan Pixo
Nissan Roox
Nissan Cube
Nissan Pulsar
Nissan Sylphy
Nissan X-Trail
Nissan Murano
Nissan Teana
Nissan Armada
Nissan Fuga
Nissan Titan
Nissan Note
Nissan Livina
Nissan Clipper
Nissan Latio Qashqai
Nissan Maxima
Nissan Caravan
Nissan Rogue
Nissan Versa
Nissan GT-R
Nissan 370Z
Nissan Leaf
Nissan NV200
Nissan NV
Nissan NV100
Nissan NV350
Nissan Dayz
Nissan Dayz Roox
Nissan Atlas
Nissan Skyline
Nissan NV 300
Nissan Kicks
Nissan Terra
Nissan Navara
Nissan Frontier
Nissan Elgrand
Nissan Altima
Nissan Serena
Nissan Cima
Nissan Pathfinder
Nissan Urvan
Nissan Micra
Nissan Patrol/Safari