Fuel Drain Mansfield
Confused as to how to exactly siphon petrol from your diesel tank? You don't have to do that on your own when you can call us at 07720875212 and we'll be there in 20 to 30 minutes.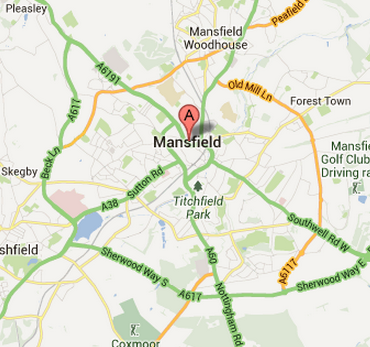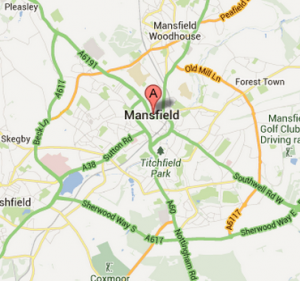 Fuel Expert has been helping thousands of people in the UK. If you happen to encounter a refueling mishap within the Mansfield area, we can send our van manned by our friendly, efficient, and professional crew, who are experienced in using our mobile draining equipment. We are also licensed and insured to provide our services on the road or in filling stations.
Our fuel drain in Mansfield work consists of the following:
Fuel drain Mansfield Woodhouse. A limo driver misfueled the vehicle at Morrisons but couldn't drive it in fear of damaging it permanently even when he had a VIP passenger to drive in two hours. Fortunately, we siphoned the wrong fuel in just an hour, preventing him from disappointing his customer.
Fuel drain Pleasley. A teenage customer called us at about 10pm saying his Subaru Outback broke down at Newboundmill Lane after refilling it with 20 litres of petrol instead of diesel. We resolved the problem easily with a smile before 10:30pm.
Fuel drain Sutton-in-Ashfield. The owner of a misfueled Skoda Octavia rang us at 5am from the Asda filling station. We reached her at 5:30am and finished draining the wrong fuel before 6am.
Fuel drain Ravenshead. We were sent to Larch Farm Service Station at 6am and siphoned 30 litres of petrol from a Hyundai Tucson and finished it by 6:45am.
Fuel drain Kirkby in Ashfield. We provided more than just siphon two gallons of petrol from a Mazda 6 Diesel stranded at The Hill because we also kept helped its lone driver warm by having coffee with him before he drove again.
Fuel drain Shirebrook. When the first fuel removal service our customer hired for her Toyota Auris failed to get it started, she became more cautious in choosing another company and found us. She ended up being another loyal customer when her car's engine started like it normally does after our fuel draining services.
Fuel drain Forest Town. Our crew already has a good relationship with the crew at the Shell station in Clipstone Road West. It helped that we're comfortable working on the customer's Jaguar so we finished siphoning the contaminated fuel in just 30 minutes.
Fuel drain Warsop. A family's Ford Focus Estate wouldn't start as it was parked in front of the Blue Ocean restaurant after being misfueled. We removed the wrong fuel right at the parking lot of the establishment and drained 20 litres of petrol in 40 minutes.
Fuel drain Rainworth. Several customers called us to go to Mansfield Road near Clipstone Social Club because their Land Rover Freelander wouldn't budge. We learned that it was mistakenly filled with petrol, which we drained with ease in less than an hour while our guests enjoyed their food.
Fuel drain Skegby. It only took us 20 minutes to drain and clean the tank of a VW at Brobot Petroleum after it was mistakenly filled with petrol, which impressed our customer and earned us huge smiles on their faces.