Wrong fuel in your Seat? Leon Ibiza? Altea? MPV? Alhambra?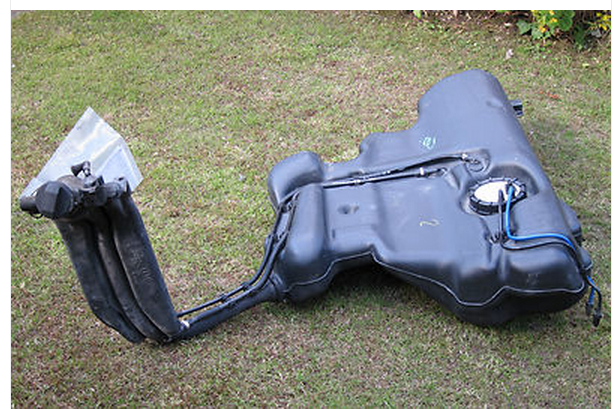 This is a seat lyon fuel tank, which coincidentally is identical to a golf and audi fuel tank.
Draining the wrong fuel from your petrol infested diesel seat  is not a hard job.
Whether you have driven the car with the wrong fuel, or you are still at the pumps, the news is not all bad
Seat's are a very simple car to drain out, and usually do not suffer too much from a bit of the wrong stuff, so relax.
To get the fuel out yourself, yank up the back seat, open the fuel sender lid by undoing the 3 bolts, unscrew the sender pump bracket, (stiff) and remove the fuel lines x 2 and the electric plug, now twist out the fuel sender and you can drain the fuel with either a syphon or in emergencies a cup - which takes a while.
Or....... you could call a friend if cars "ain't your thang"
or...... call us, we can be on site in an hour and have you done in under 30 minutes for a modest fee
Seat Ibiza MK5
Seat Alhambra
Seat Mii
Seat Leon Mk3
Seat Ateca
Seat Arona
Seat Tarraco
Seat Ibiza Mk2
Seat Cordoba
Seat Inca Kombi
Seat Alhambra Mk1
Seat Arosa
Seat Toledo
Seat Leon Mk1
Seat Cordoba Mk2
Seat Toledo Mk3
Seat Altea
Seat Leon
Seat Exeo
Seat Toledo Mk4
Seat Toledo Mk1