Fuel Drain Coventry
Have you tried refuelling your car with the wrong fuel and felt like it would cost you thousands of pounds in repair? Your car still has a chance of functioning just like how it used to before the misfueling incident if you call us right away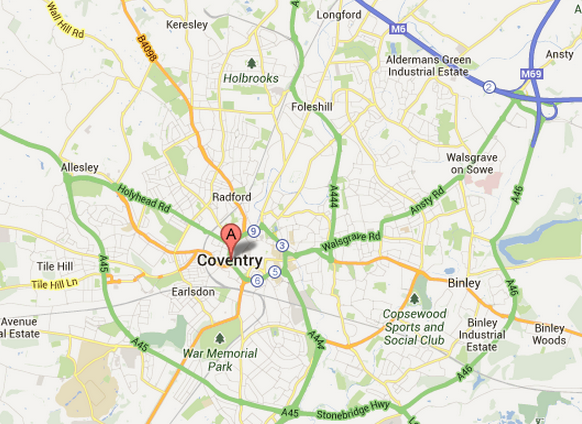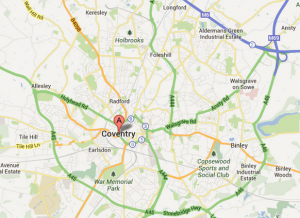 Our Coventry branch can get you the help that you need in 30 minutes or less and we can sort any car at any place around the city in less than an hour. This is all due to our seasoned and fully equipped crew that have catered to more than 5,000 customers already. This is how we can compete with other garages that remove wrong fuel.
Among the works that we've done recently involving fuel drain in Coventry:
Fuel drain Binley. A diesel Land Rover was filled with four gallons of petrol at Total. The customer started the engine then stopped when he realised what he did, but we drained the tank in just 40 minutes.
Fuel drain Baginton. A customer couldn't move from Birmingham Road because his Renault Laguna broke down, only to realise later that he misfueled it. We provided him with 30 minutes of petrol in diesel removal though.
Fuel drain Walsgrave on Sowe. We found our 1am client at Murco Petroleum when she filled her Infiniti FX30d with unleaded fuel. At 1:30am, she's back on the road heading home.
Fuel drian Longford. A customer misfueled an Isuzu Rodeo. But our crew were quick in removing the contaminated petrol and disposing of it properly within 30 minutes.
Fuel drain Foleshill. We sent our crew to Foleshill Road Service Station when a customer called us about him misfueling his SEAT Leon. In 25 minutes, we're done draining and flushing 15 litres of petrol out of the car's engine.
Fuel drain Keresley. We drove to Bennetts Road near the social club, where a customer's Ford Focus broke down. Our crew did our fuel draining operation in less than 50 minutes, putting a smile on the customer's face.
Fuel drain Corley. We siphoned two gallons of petrol from a Vauxhall Insignia at B4098, something that only took us around 40 minutes.
Fuel drain Radford. A customer frantically called us to Radford Road to help drain his tank of 3.5 gallons of petrol and get him off the road, which we did all in an hour, while saving his Skoda Fabia Elegance.
Fuel drain Kenilworth. A crew dispatched to Shell in Warwick Road siphoned 25 litres of petrol from a Jeep. Our customer only felt relieved after we're done with our job and his engine restarted quickly.
We go as far as northampton to the east,  and Leicester to the north and everywhere in between
Fuel drain Burton Green. We were called to a home in Hob Lane to drain the wrong fuel from a diesel Citroen Xsara Picasso. We arrived at the house in 30 minutes and finished our job in another half an hour.
Fuel drain Bubbenhall. A customer's Toyoya Landcruiser broke down at A445 after filling it up with petrol in Warwick Road's Shell, but we helped her off the road in just 40 minutes without overcharging her.