Fuel Drain Swansea
Scared about what might happen to your misfuelled car? You don't have to deal with this problem alone when you can hand over your worries to us at Fuel Expert. Just send an SOS through a call if you need fuel draining in the Swansea area and we'll come to you in 30 minutes or less.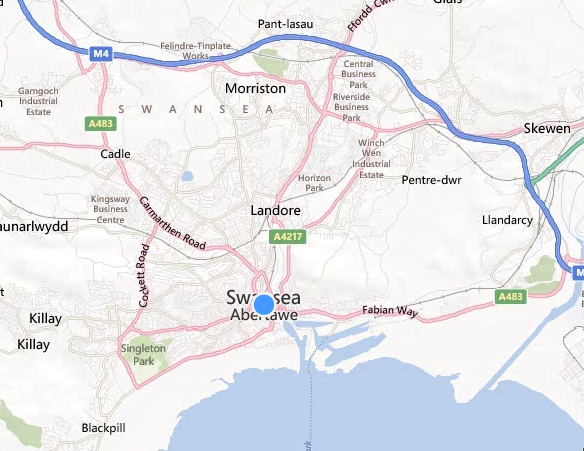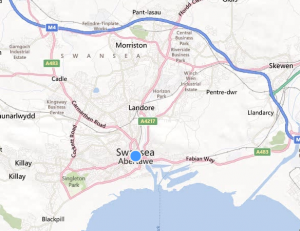 Fuel Expert has technicians who are capable of removing the wrong fuel from any car model. Our mobile van can be sent just about anywhere in Swansea at any time because of our 24/7 service.
Recently, we've done the following works for fuel drain in Swansea:
Fuel drain Gowerton SA4. At 5am, we've already reached the Gowerton Esso Express on Bryn-Y-Mor Road to help a client whose Renault Megane Coupe was accidentally filled with petrol instead of diesel. We received warm hugs in return to start our day right.
Fuel drain Morriston SA6. Bath Avenue was quite busy when we found our customer's stranded Discovery on the roadside at noon. It only took us 40 minutes to drain the 20L of petrol from the car.
Fuel drain Ynysforgan SA6. A dad's Mitsubishi L200 stalled at the Butterslade Grove when he was about to pick his son up from the primary school. But we got him back on the road in no time, enough for him to fetch his son on time.
Fuel drain Penllergaer SA4. A customer was more than grateful to see us 10 minutes earlier than what we told him over the phone and was amazed that we immediately got to work on his misfuelled Audi Q3 when we reached the Cross Service Station.
Fuel drain Jersey Marine SA1. We were sent to New Road around 11pm to drain 30L of petrol from a ML350 and finished it before midnight. We separated ways with a sense of satisfaction after we heard the customer exclaimed how "fantastic!" our petrol in diesel removal service was.
Fuel drain Cockett SA2. Texaco station was filled with a group of tourists whose driver filled their tour bus with the wrong fuel. It had close to four gallons of petrol, which we siphoned in 50 minutes, thanks to our state-of-the-art draining equipment.
Fuel drain Port Tennant SA1. We had a hectic Sunday when our team sent us to Wern Fawr after we're done with a customer in Mayhill. A customer was unaware about misfuelling his Porsche Cayenne Diesel and drove it over a mile, but we siphoned the petrol and replaced it with fresh diesel fuel in an hour.
Fuel drain Murton SA3. Our first destination on a Friday evening shift was Tudor Way, where a customer's SEAT  stalled after being driven on almost 30L of petrol. Our experienced hands and effective equipment only needed to work for 45 minutes on the car before it started running again.
Fuel drain Sketty SA2. Our crew had to push a Land Rover Discovery off to the side of a Shell station on Gower Road to avoid blocking the traffic in the filling station. After that, it only took us 30 minutes to drain 15 litres of petrol from the vehicle.
Fuel drain Blackpill SA3. A customer called for help from Murco, which we provided in just 50 minutes of wrong fuel removal.