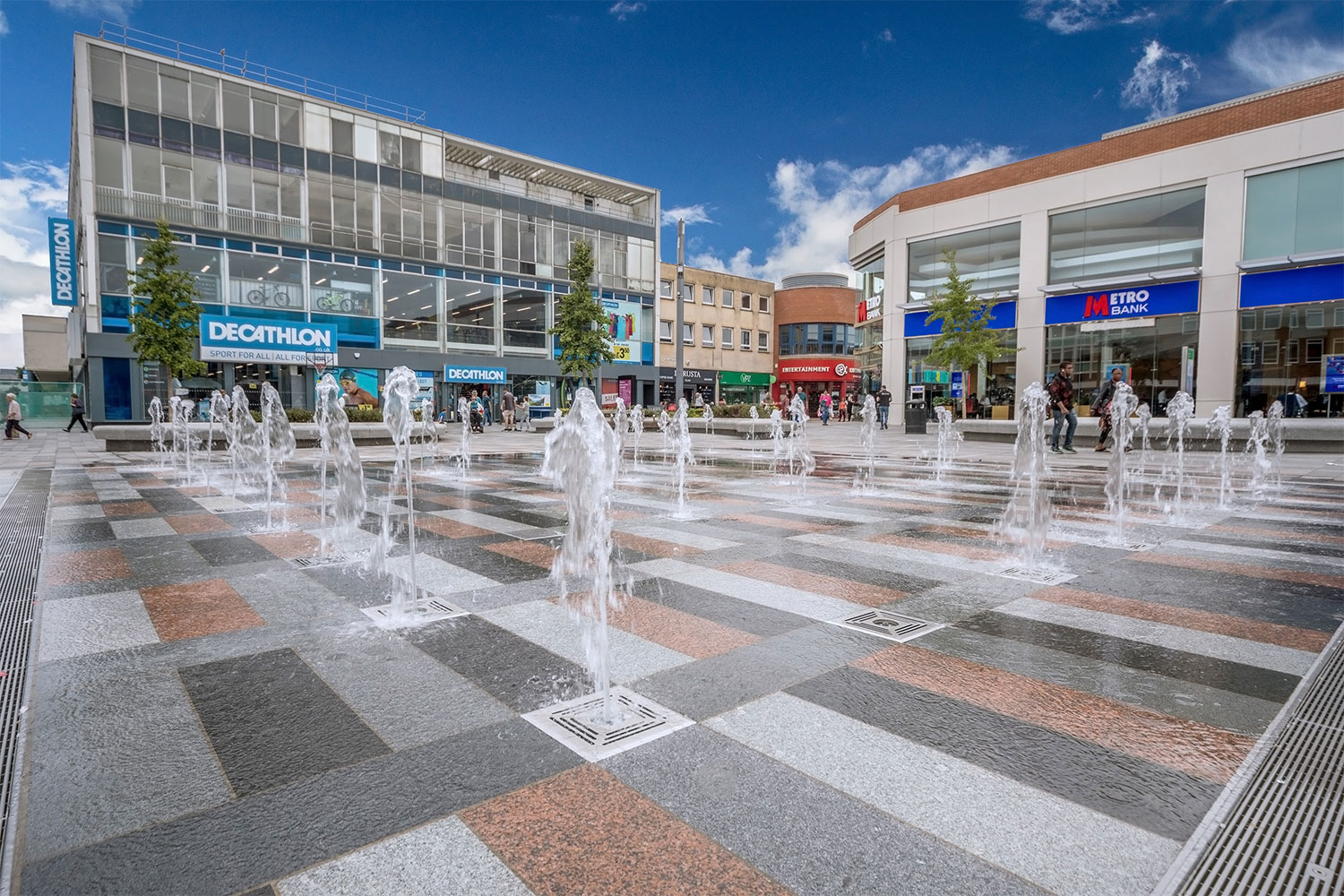 Need a fuel draining company in Crawley? Petrol in your diesel car in Crawley? wrong fuel removal in West Sussex?
We can help!, we offer a round the clock mobile fuel draining service that covers Crawley and West Sussex 24 hours a day, 7 days a week.
We have 3 mobile fuel draining units in Sussex and attend misfuells at Gatwick airport at least twice a day, in-between 4 very busy petrol stations and car hire companies that we contract to.
As west sussex's biggest fuel draining company we can provide a service and a price that is second to none, call us now, anytime day or night for prompt professional service.
last week amongst many others we did the following jobs in the Crawley area.
Petrol in diesel van, tesco's in three bridges = drained within the hour
wrong fuel removed from BMW 530d on M23 services
Wrong fuel in car in Horsham, car would not start  after being topped up with diesel, our engineer was on site in less than 30 minutes and had the car running perfectly as always.
Wrong Fuel removed for Kia, at Pease Pottage Services
Wrong fuel removed from Hire car Gatwick north petrol station
Wrong fuel removed from taxi, Gatwick services
Wrong fuel removed from Minicab - crawley
Wrong fuel removed from Mercedes A class in Crawley
Petrol syphoned out of Ford transit in Broadbush
Wrong Fuel removed from car in Horley
Petrol removed from diesel VW transporter in smallfield
Wrong fuel removed from car Felbridge, petrol in a diesel alfa romeo
Wrong fuel drained down in West Hoatley, VW caddy, petrol in diesel
Petrol In a diesel removed from car in three bridges services
Wrong fuel in Ifield crawley from a ford mondeo diesel, this had been driven for 34 miles after having the wrong fuel loaded in tesco's horsham, it refused to start for the owner the day after misfuelling so we attended and fixed it like we always do.
We cover brighton to the south and maidstone to the east , and everywhere else inbetween