Petrol in Diesel Lincolshire
One of the best fuel draining services is now open in Lincolnshire. Fuel Expert has now opened its doors to all vehicle owners whatever type it may be. We are ready to help you in your misfuelling problems. We have our Mobile Draining Unit that can respond to you in just 30 minutes. Wherever you are in Lincolnshire, just give us a call and we'll be at your location as fast as we could. Reach us at 07720 875212 today!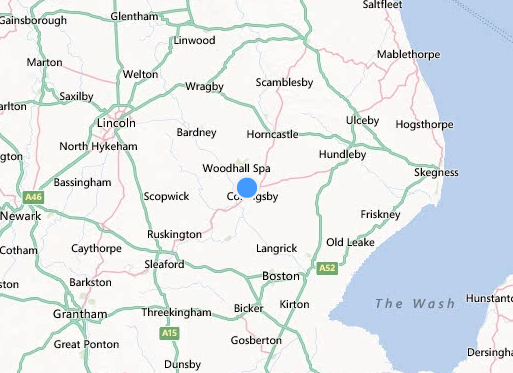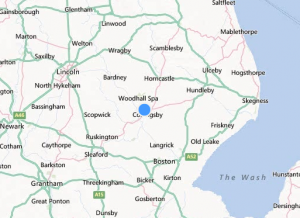 More people are spending lots of money for car repairs because of misfuelling issues. Our Mobile Draining Unit however, is equipped with all the proper tools to have you back on the road before an hour. We are available 24 hours a day and have been able to work on the following areas already:
Petrol In Diesel Lincoln LN1 We were dispatched to the Shell station at Burton road in Lincoln when a call for help was received at 9 in the evening. A Toyota Yaris was misfuelled and was unable to start. We had the problem under control when we had the car drained and running after 50 minutes.
Petrol In Diesel Louth LN11 A Ford Transit going to Manby broke down at Wood Lane when it was filled with petrol at the Esso Service station at 65 Newmarket. We had them back on the road after draining it with petrol in about 42 minutes.
Petrol In Diesel Lincoln LN5 A taxi driver called us for help when his cab was misfuelled at the Tesco Filling station in Canwick road. He was in a hurry since he had a passenger to pick up at Sincil Bank. We were up to the challenge and we had his car up after 33 minutes.
Petrol In Diesel Grantham NG31 A businessman asked for our services at the cold Harbour lane where his Renault Captur broke down after filling it with diesel at the Somerby Hill Service station at Bridge end road. The draining took us 55 minutes and the man was back on the steering wheel.
Petrol In Diesel Spalding PE12 One of the attendants at the Texaco filling station at Springfields Roundabout called us up to help a driver who had his Vauxhall Adam filled with the wrong fuel. The work lasted for 48 minutes but it was a success when the car started.
Petrol In Diesel Woodhall Spa LN10 A lady driving a Kia Ceed called for draining service at the Moorland Service station in Horncastle road. We had the car drained of 20 litres of petrol and after 30 minutes, she was back on the road.
Petrol In Diesel Horncastle LN9 A guy going to work from Holms way had his car filled with the wrong fuel at the Boston Road service station. He called our mobile unit for help and we were able to fix his car in 35 minutes.
Petrol In Diesel Skegness PE25 A Nissan Juke was misfuelled at the Morrisons filling station at Wainfleet road with 40 litres of diesel and called us for help. Although it was late in the evening, we had his car fixed after 36 minutes.
Petrol In Diesel Boston PE12 Another happy fuel draining experience that we had was at the Esso Filling station at John Adams way where a middle-aged man called us for help when he accidentally filled the car he borrowed from his daughter with diesel. In 54 minutes we had it drained and running. The man was very thankful saying his daughter would have been furious if the car was not fixed.
Petrol In Diesel Sleaford NG34 A lady working at the Mallards at 6 East gate had her Ford Focus filled with diesel at the Tesco petrol station at 65 North Gate, Town Centre and called us for help. We had her car drained of diesel in 36 minutes faster than she had imagined it would be to get her car working again.